About Our Practice
Dr. Schuchert, Dr. McClain and their Team strive to treat their patients with the highest quality of care using the most advanced orthodontic treatment methods. We hope to ultimately give you a positive and memorable orthodontic experience, along with a smile that will last a lifetime.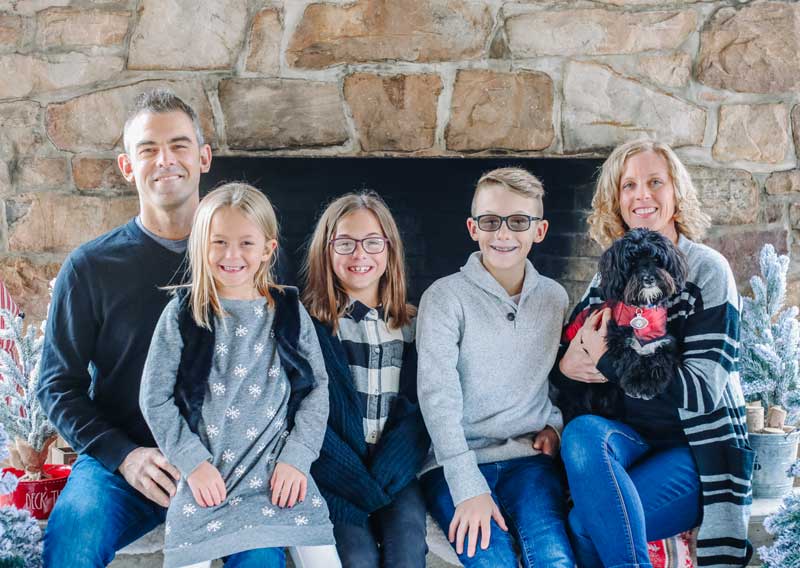 DR. JOE SCHUCHERT
ORTHODONTIST
Dr. Joe is a member of the American Association of Orthodontists, and is board-certified by the American Board of Orthodontics. He is very experienced in modern orthodontic techniques, offering traditional, ceramic, Invisalign, and Incogito systems. He has also been recognized as a designated regional Invisalign Teen Provider as well as a Premier Preferred Provider. Dr. Joe has extensive training not only with children and teenagers, but also with the growing adult orthodontic population, who have embraced many of the modern orthodontic esthetic options offered by his office.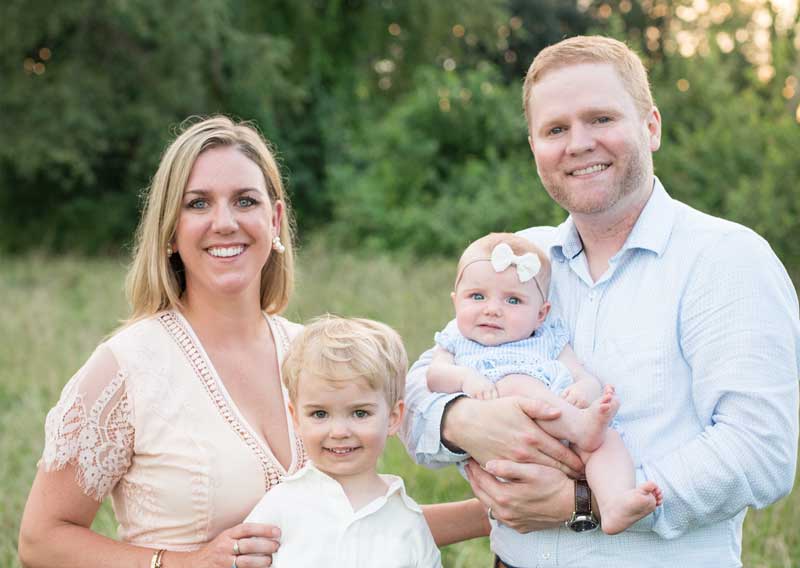 DR. MICHAEL MCCLAIN
ORTHODONTIST
Dr. McClain is a member of the American Association of Orthodontists, American Dental Association, and Pennsylvania Dental Association. He encourages patients and their families to be involved in developing efficient and successful treatment plans. He utilizes up to date scientific research and technologies in combination with his clinical skills to obtain exceptional results. Dr. McClain is focused on maximizing the patient experience for both children and adults and his calm and approachable demeanor will make you feel at ease. Furthermore, he is skilled in Invisalign, metal braces, and clear braces.